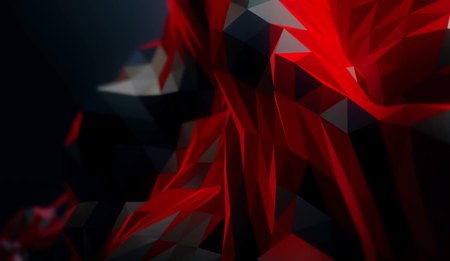 ---
---
Harry Potter: Finding the Horcruxes!
"We really enjoyed the game! The preparations itself was very exciting, everything was worked out down to the smallest detail. The instructions was clear and understandable. Our experience was very positive, it was good to play at home. Thank you for putting together a game of this high quality!"
Klaudia

---
"We love escape rooms in real life. That's why we were very happy to try the Pharao's game and we didn't regret it. The tasks are interesting and a great experience, and an ecxiting story makes the "escape" even more enjoyable. The concept is very creative, it's really good to be able to play at our home. I recommend to everyone!"

Áron
---
"I had to escape from the Mental Asylum. The tasks are witty and I managed to get to really want to get out of the institution, not just simply solve the tasks. Congratulations to the makers, because this is a brand new concept. You're not a webcam player, played by someone else, but you get the puzzles and you go through the tasks. Well done guys!!!"

László
---
"I bought the Little Locomotive game out of curiosity. My 4-year-old son really liked it. My child who is 2 years only assisted but if he gets older we'll play again!"

Ágota
---